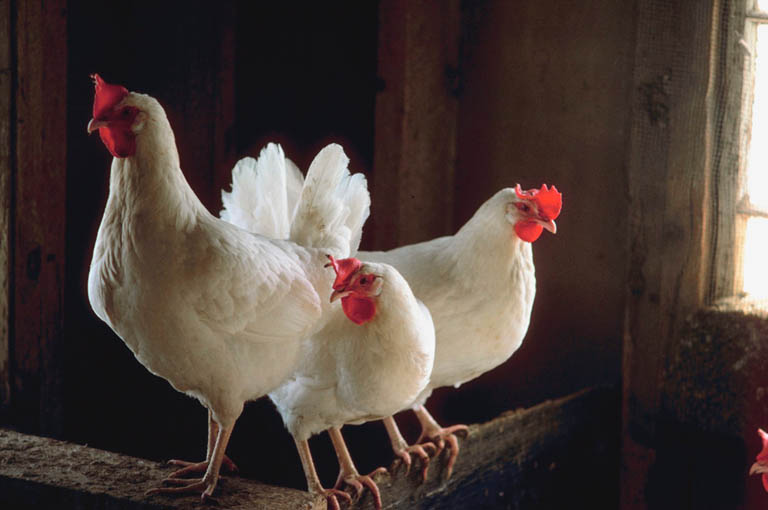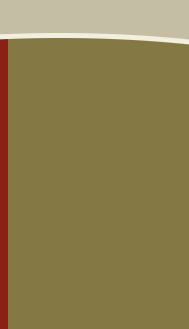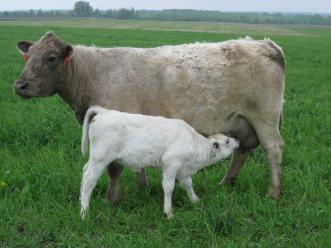 What is meant by "All-Natural"?

All-natural means that none of our beef or chickens are given any steriods, hormones (growth or otherwise), or antibiotics.  They are not altered chemically in any way and no preservatives or artificial ingredients are added to any of the products grown on our farm.

Why is knowing where your food comes from important?

The importance of knowing where your food comes from starts from the ground up.  If you're not taking care of the soil, the soil can't take care of the plants and in turn the plants are not healthy feed for the animals that we ingest.  On our farm we are actively involved with the following programs to ensure the highest soil quality:


--Iowa State University

--Chichaqua Conservation

--Practical Farmers of Iowa

--Iowa Forage and Grassland Council

--Steering Comm. for Grass-Based Livestock Working Group

--Iowa Cattlemans Association

--Iowater, Volunteer Water Quality Monitoring

--Iowa Farm Bureau

--NRCS

--EQUIP

Grass-fed beef vs. corn/pasture-fed beef?

The choice between grass-fed and corn-fed is really one of personal choice.  There are health benefits to eating grass-fed beef over corn-fed, however, many believe there are flavor benefits to corn-fed beef.  Both of our beef options are all-natural.  Grass-fed beef tends to be lower in fat and calories and is found to have a higher content of Omega-3 fatty acids, which is good for the heart.  Grass-fed beef is also higher in vitamins and is a good source of Conjugated Linoleic Acid, which is another good fat for the body.

Our family raises both, eats both, and sells both!!!  You can make the choice for your family.

FEATURED OPPORTUNITY:

Jake & Amber Wheeler are going to be facilitating a class by Healthy for Life University.  Just recently, through an event held in Waukee at Point of Grace Church, did we hear about this program and became hooked on what it had to say.  Their focus is on educating people on the things that make them healthy or unhealthy through many areas of life.  After looking at the website, http://www.healthyforlifeuniversity.com/, we were ablet to view 1 of the 12 lessons for free that they offer.  Even though we have been aware of the importance of what foods to eat, we were amazed and ready to make more changes in our life because of that video.  Jake was encouraged by a friend that is super excited about this as well to facilitate a class.  He decided to do it and will be starting soon.  We wanted to make everyone aware of this class because we think it is something that is very important.  Take a moment to look at this information.  If you want you can watch the 80 minute lesson for free by clicking on this link, http://www.healthyforlifeuniversity.com/curriculum/lessons/3/, or going to their home page and clicking on the free lesson at the bottom of the page.  Jake is going to be teaching the class at Oakridge Road Church in Ames on Tuesday's starting February 14th from 6-8pm for 12 weeks.  If you are interested in attending the class or know someone who might be let us know.  The cost is $100 (you get the audio version of all lessons, a workbook, and more.)  The deadline for siging up is January 31st in order for the materials to be ordered.

Please contact Jake or Amber Wheeler with questions.

515-689-1380 Jake

515-689-1314 Amber